SUPPORT US
If you want to support APS ELIKYA ONLUS association, the references are as follows:
BANK ACCOUNT DETAILS
Bank Account in the name of ELIKYA ASSOCIATION:
Banca Popolare  of Emilia Romagna
IBAN: IT23G0538701600000002349386
WARNING
The inscription: "Donation of Elikya project" must be indicated in the cause of the donation. Donations are deductible from the tax return.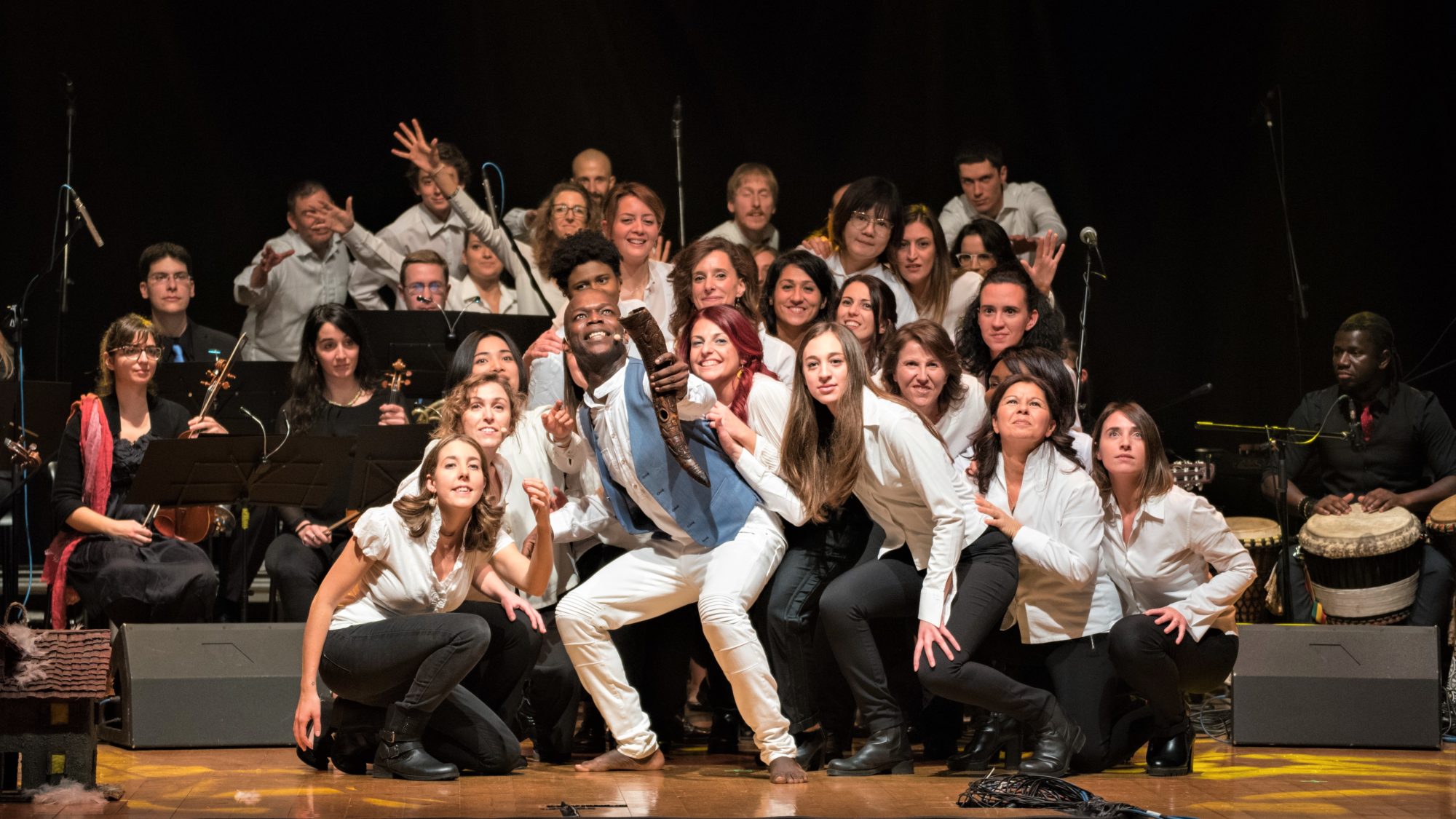 CREDIT CARD

Thanks to the collaboration started in 2016 with BPER Banca Popolare dell'Emilia Romagna, as a crow-funding initiative, prepaid credit cards were issued reserved for shareholders, which allow, through the normal self-supporting transactions, the activities of Elikya.
To receive information, write to: associazione.elikya@gmail.com